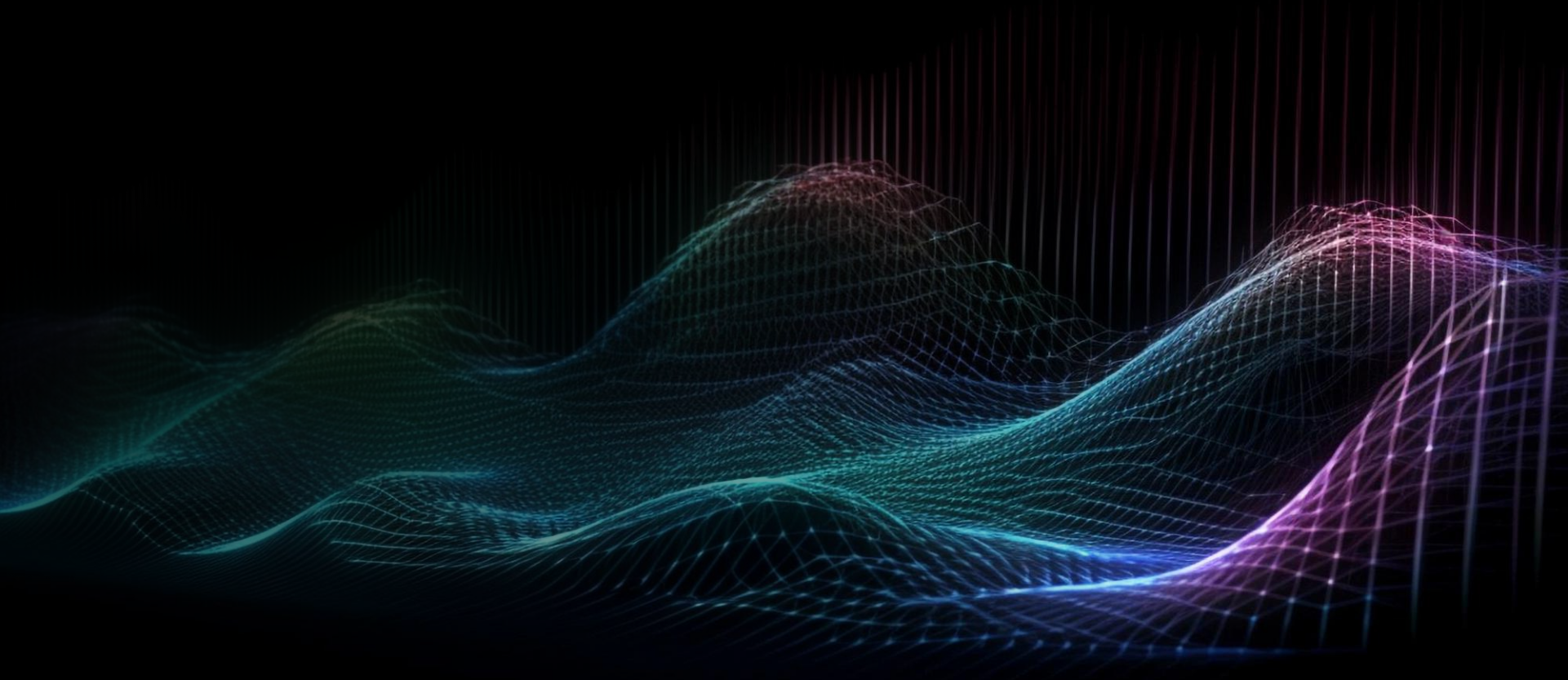 Shaping The Future
With Powerful Intelligence
Welcome to Exdion Insurance, the leading digital and AI strategy partner for forward-thinking insurance businesses.
We are a solutions-based practice delivering powerful AI products to national and global insurance brokers who are leaders in their field.
Book A Demonstration
Our simple and efficient approach enables clients to tackle new business demands by leveraging data liquidity and interoperability with their existing technology.
 
As the only comprehensive digital platform in the insurance sector, we employ AI, ML, NLP, and other automation methods.
 
Book Now 
Exdion has been recognized by The Economic Times and Statista
as one of India's Growth Champions 2022.
Hear From Our Valued Customers